…
For a better experience please change your browser to CHROME, FIREFOX, OPERA or Internet Explorer.
Million Filipinos
In the World
Offices in the
USA & Philippines
Average Age
Of Our Readers
Welcome to Community Classifieds
The Asian Journal's community classifieds website is devoted to helping our audience find business and job opportunities along with a variety of new and used goods for sale.
With this platform, buyers and sellers are able to connect and communicate in a simple yet safe and secure environment. Please visit our customer information center for tips and advice for buyers and sellers. All advertisements in this website are paid. Regardless of being paid, our team screens, filters, and approves of advertisements that we may deem inappropriate or misleading.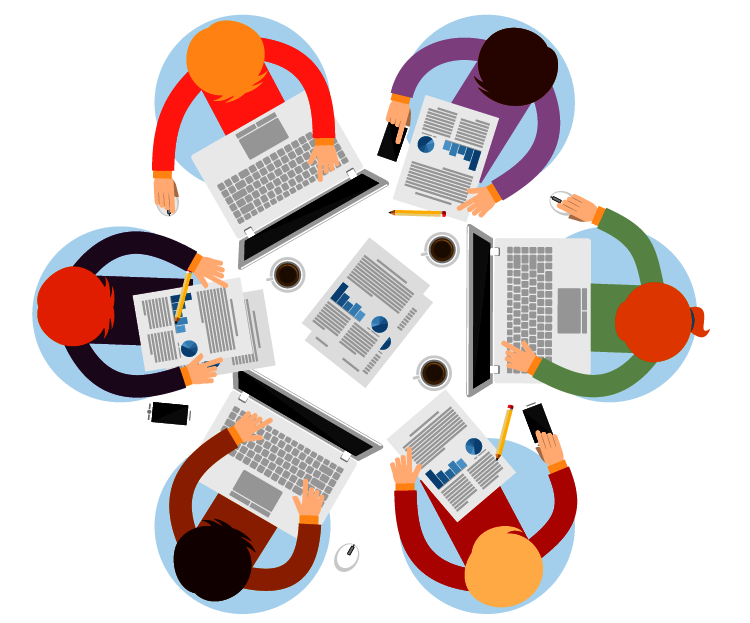 How It
Works
Just three steps and you're off and running to promoting your items.
#1 Create your account
Register with either your Facebook or email address. Customise your profile page with a photo and add your social media links. Keep in mind that customers will see your seller's page!
#2 Create your advertisements
Seamlessly create your ad with our AD submissions form. Fill it out with the appropriate details and add in images to make your ad visually appealing. After submission, our team will review your ADs for any recommendations or approval.
#3 Select your advertising subscription
Whether you're a big company or individual seller, we have ad packages for you. If you need assistance, just let us know. After we approve of your advertisements, we'll assist you with checking out. Once you pay for your ADs, your ads will be live!
Single Online Classified AD
Easily manage and update your advertisement page.
Connect and promote your business to new markets.
Receive personalised service and account management from one of our sales representatives.
Communicate with customers.
Get bids and offers from customers.
Get Started
Single Classified AD
Validity: 60 DaysAds: 1No Of Images : 3Allow Bids : UnlimitedVideo URL : YesAllow Tags : YesCategories : All
Select Plan
Top